Patients with rare diseases are our North Star. They are our inspiration. Understanding their journey guides us to seek cures through gene therapy.
Living with a rare disease is an ongoing and often relentless challenge for patients and families. In many cases there is no cure, and there are frequent setbacks and frustrations. Living with a rare disease involves fighting misconceptions, finding informed and compassionate caregivers and seeking accurate information about available treatment options. Often the most challenging aspect is that rare disease patients do not have the luxury of time. This is the reason Rocket is focused on developing the highest quality therapies in the most efficient fashion.
We are studying ways in which healthy genes can be inserted into affected cells to enable biological correction. Some of the diseases we are studying include:
Together, with patients, families, leaders in patient advocacy and some extremely dedicated medical research and gene therapy experts, we believe we can make a world of difference in the lives of individual patients.
Rocket is partnering with some of today's leading minds to help patients with rare diseases pursue an early and accurate diagnosis.
Rocket hosts several patient-focused events during the year, including our annual Rare Disease Day event open to patients and families as well as members of the biotech and academic communities. Check out photos, videos and more from our Rare Disease Day events at the links below or visit our
YouTube page
.
Hear Rare Roar Project
As part of Rocket's efforts to raise awareness for rare diseases, especially Fanconi Anemia, Danon Disease, Leukocyte Adhesion Deficiency-I and Pyruvate Kinase Deficiency, we have launched the Hear Rare Roar Project. The purpose of this project is to bring important and impactful stories about patients' and families' experiences with their rare disease to the forefront and spread awareness of these diseases. Interested in participating and being featured on Rocket's website? Read more below!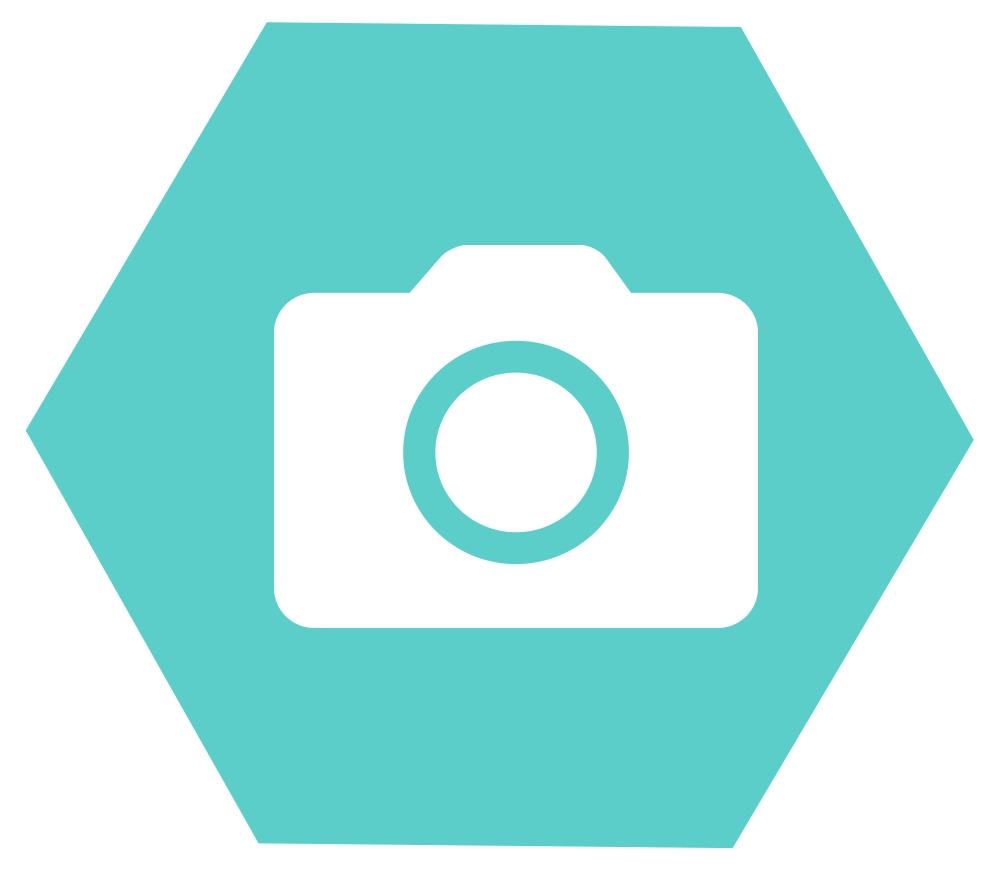 Patient and Family Photo Crowdsourcing
Interested in having your photo featured on our website and on social media? Submit your favorite photo, along with a note about why your photo perfectly captures your experience with your rare disease. Be creative!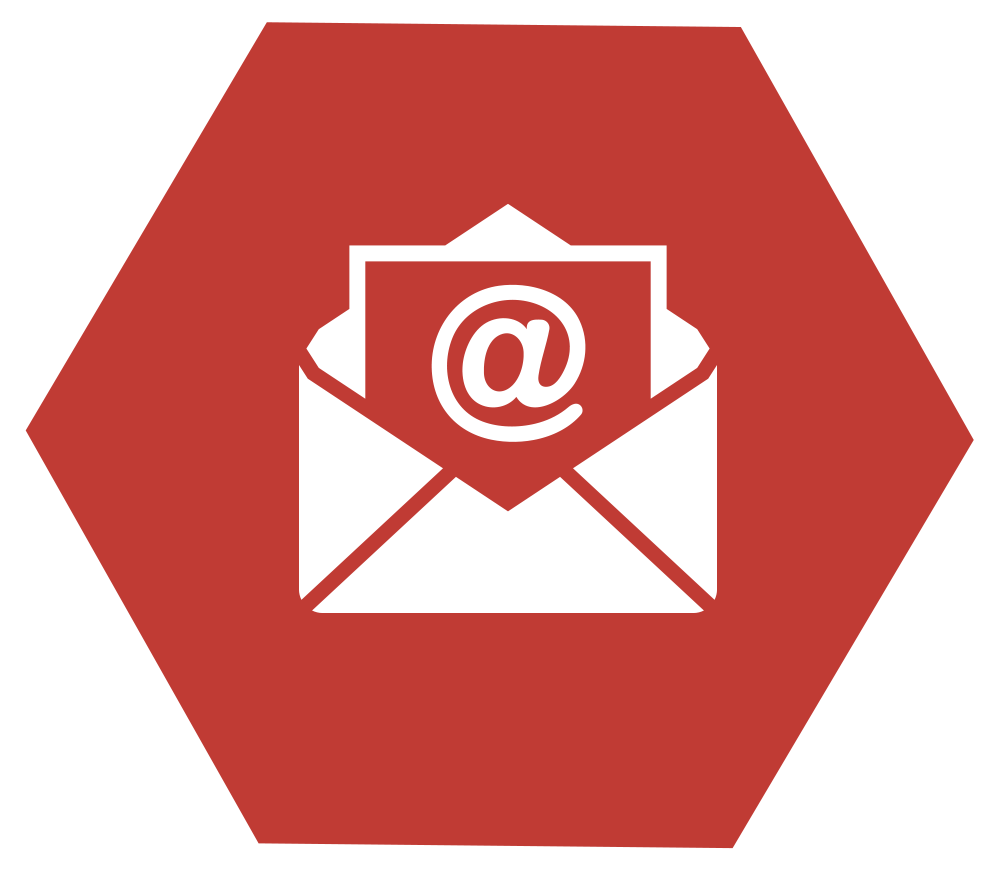 Patient and Family Story Submissions
Not sure about having your photo featured but interested in sharing your story? Write a letter about your experience to help others understand how it feels to live with a rare disease. This can be addressed to your disease, to the team at Rocket or to the broader community. Whatever feels most comfortable for you. Letters will be shared on Rocket's social media channels.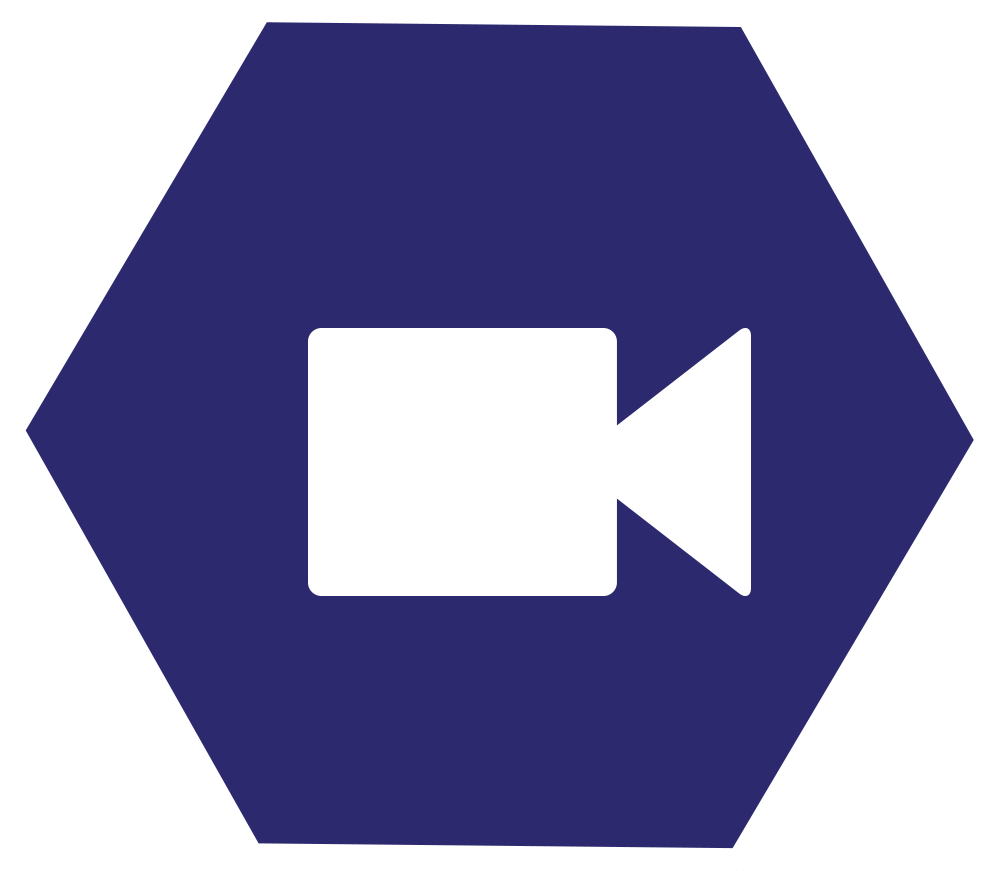 Patient and Family Video Submissions
Interested in sharing your story via video? Record a 1-4 minute long video of you talking about your experience. Videos will be featured on Rocket's social media channels.
If you are interested in learning more about any of our clinical programs or patient and family events, please contact us: