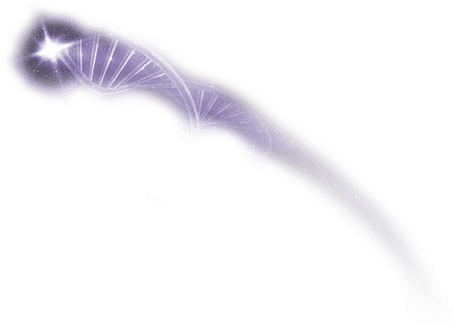 Seeking Gene Therapy Cures
Advancing an integrated pipeline of genetic therapies that correct the root cause of complex and rare life-threatening disorders

Our mission is to develop first-in-class and best-in-class, curative gene therapies for patients with devastating diseases. Our vision is "Seeking Gene Therapy Cures". Our company values of Trust, Be Generous, Be Curious and Elevate are at the heart of all that we do.
Our team strives to put patients and their families first when developing treatments for rare and complex inherited disorders. We aim to create a community where rare disease patients and their families can come together and feel supported through treatment and beyond.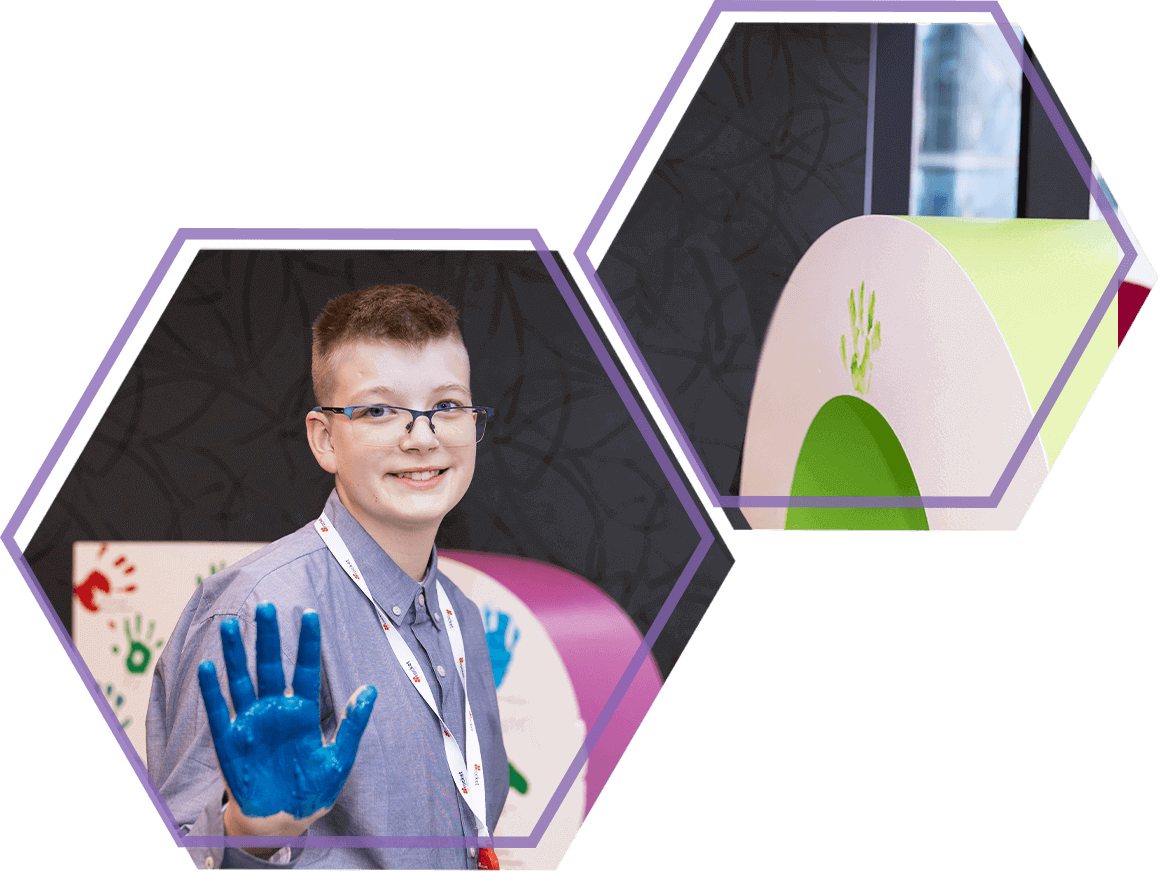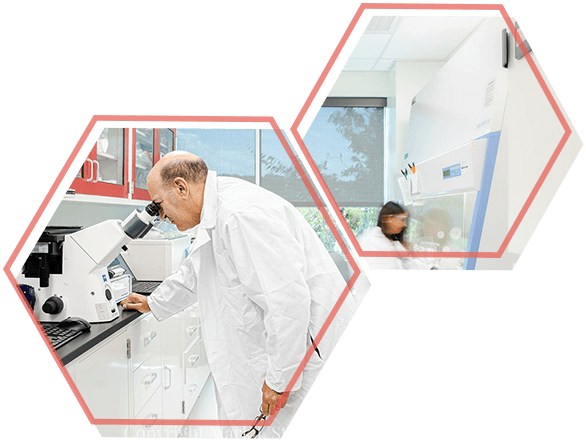 Our strategic approach to gene therapy has positioned us to launch a sustainable multi-platform pipeline of treatments that directly target the genetic mutation in the affected cells for rare, life-threatening disorders, including Fanconi Anemia (FA), Leukocyte Adhesion Deficiency-I (LAD-I), Danon Disease, Pyruvate Kinase Deficiency (PKD), PKP2 arrhythmogenic cardiomyopathy (ACM), BAG3-associated dilated cardiomyopathy (DCM) and multiple undisclosed diseases.
The Rocket team possesses decades of experience and leadership in the biotech industry. This expertise, combined with our passion, creativity, a commitment to patients and curiosity, has enabled us to grow at an unprecedented rate and move four programs into the clinic in just two years.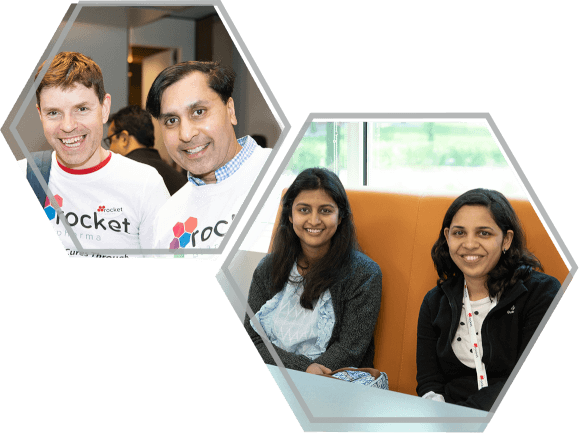 2023-11-06T16:04:00
Rocket Pharmaceuticals Reports Third Quarter 2023 Financial Results and Highlights Recent Progress
Read more

2023-10-19T07:00:00
Rocket Pharmaceuticals Announces Presentations Highlighting Lentiviral and AAV Gene Therapies at the 30th Annual Congress of the European Society of Gene & Cell Therapy (ESGCT)
Read more