Clinical Trials:
Pyruvate Kinase Deficiency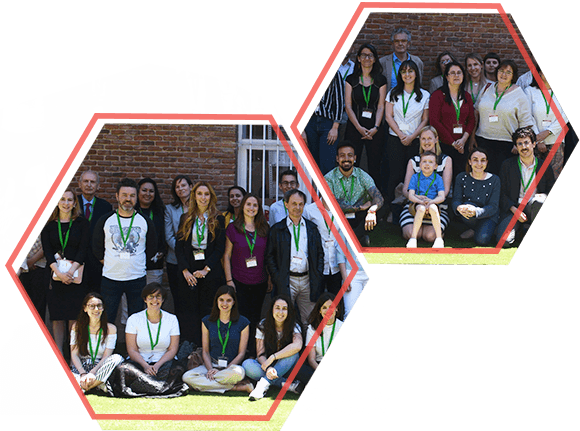 RP-L301 is currently being developed for PKD, a rare blood disorder characterized by excessive rupture of red blood cells, resulting in frequent, chronic anemia that may be severe or life-threatening for some patients.
The global Phase 1 open-label, single-arm clinical trial (NCT04105166) will enroll six adult and pediatric transfusion-dependent PKD patients in the U.S. and Europe. It will evaluate safety and efficacy of the treatment.