Rocket's unwavering commitment to seeking gene therapies for the rare disease patient community means that, in addition to our leading clinical research, we actively seek ways to address their urgent and often unmet needs.
Approximately 80 percent of rare diseases are estimated to have a genetic origin. For rare disease patients, the diagnostic delay can take months or decades, averaging four to five years. To compound that journey, on average, rare disease patients receive three misdiagnoses and consult with five doctors before receiving an accurate diagnosis.
Thanks to scientific advancements, patients may pursue genetic testing with the goal of receiving an accurate and early diagnosis.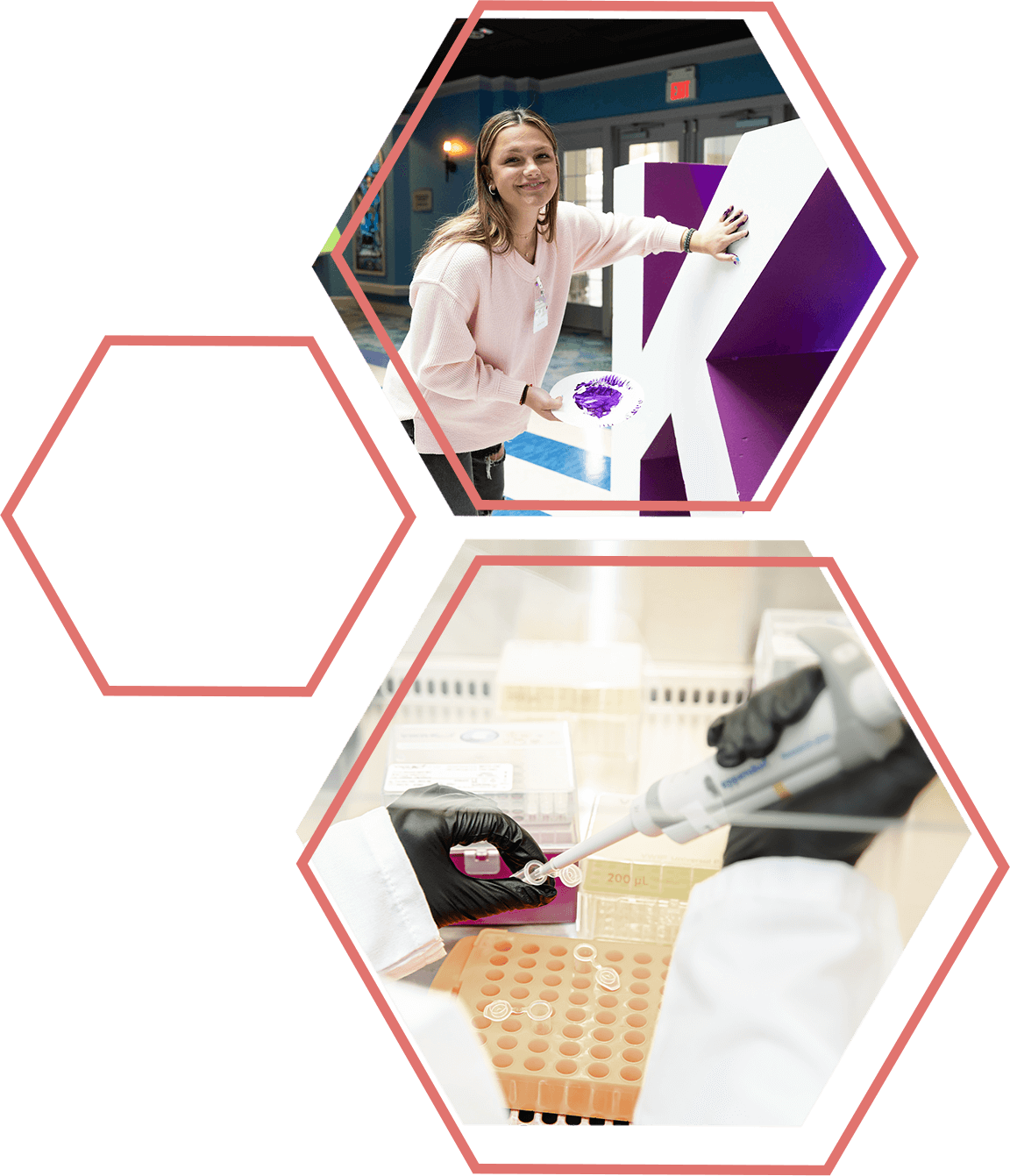 Benefits of Genetic Testing
Rocket's Commitment to Genetic Testing
Through ongoing partnerships with some of today's leading minds in genetic testing, we're advocating for earlier diagnosis, advancing access, and promoting the best possible care for people living with rare genetic conditions.
Rocket is committed to raising awareness of programs that can shorten the diagnostic journey and reduce the mental and emotional toll. Lack of widespread early and accurate testing creates inequity and blocks proper care, ultimately hindering access to the curative treatments that we so passionately pursue on behalf of the rare disease community. 

Invitae Unlock™ Cardiomyopathy and Arrhythmia
With that, we've partnered with genetic testing leader Invitae to advance the Invitae Unlock™ Cardiomyopathy and Arrhythmia testing program to accelerate early and accurate diagnosis of genetic cardiovascular disease. The most comprehensive cardiology panel available, Unlock™ expands timely access to genetic insights for patients who may have an inherited condition.
Rocket is actively engaging healthcare professionals across the U.S. to educate about the importance of genetic screening for genetic cardiovascular diseases.
Test in three easy steps:
Speak with your physician, and they will place an order for the appropriate test.
Collect a specimen using an Invitae collection kit and send it back to them.
Receive results online. Your physician, as well as genetic experts, can help answer questions.
Take Action - Pursue Genetic Testing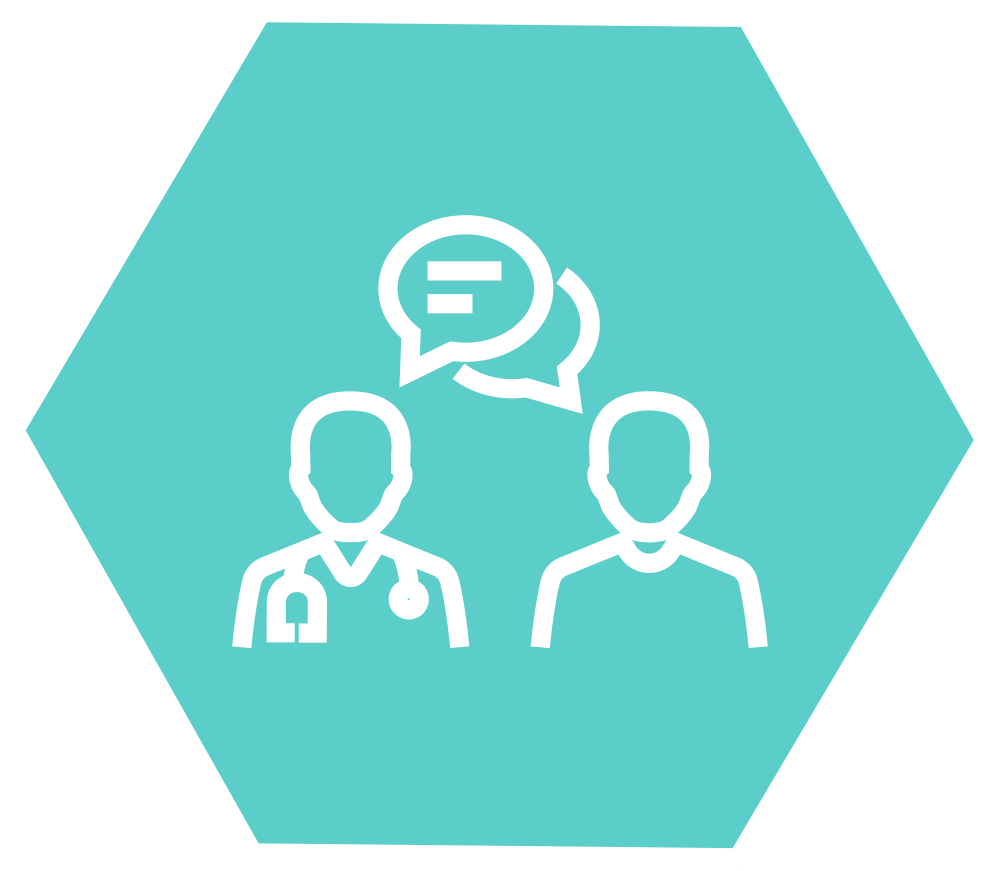 Patients:
Interested in pursuing genetic testing? Speak with your physician.
Physicians:
More information and test kits are available here:
We're also a founding member of the BeginNGS™ consortium, partnering with Rady Children's Institute for Genomic Medicine to drive early diagnosis of rare genetic diseases by facilitating newborn screenings using rapid Whole Genome Sequencing (rWGS®). The BeginNGS™ consortium serves as a think tank across public and private institutions. Rocket plays a leading role in advocating for early diagnosis of rare genetic diseases.
For more information, please visit BeginNGS.